Tag Archives:
Xander Bogarts
John Supowitz | June 4th, 2019
You know the rules: Seven best hitters of the week
Daniel Corrigan|May 16th, 2019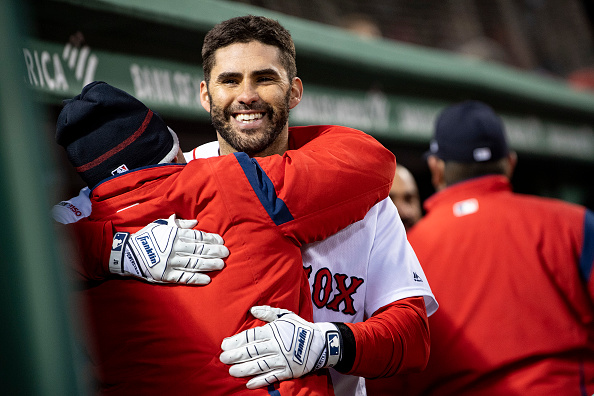 This is the first time this season that the Red Sox look like the Red Sox. After the start-to-finish dominance of last years team, it was very discouraging for Red Sox fans to watch their team get off to a slow start. Especially after the World Series run they had last season.