Troy Pierce| April 13th, 2019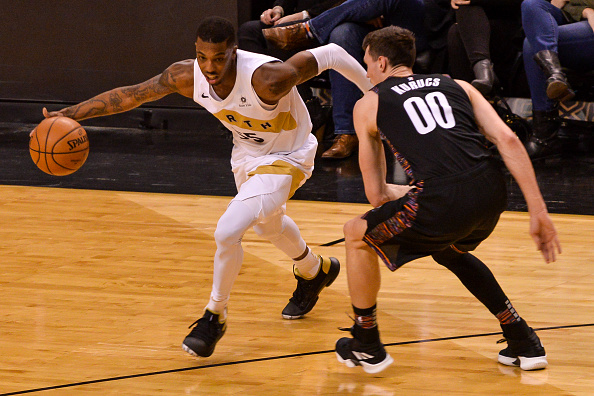 82 regular season games have come and gone, and playoff basketball is upon us!
Several rookies made a name for themselves this season, but of all the top rookies from this season, only three remain with playoff basketball at their fingertips. Rodin Kurucs (Brooklyn Nets), Landry Shamet (Philadelphia, traded to LAC), and Shia Gilgeous-Alexander (Los Angeles Clippers) will get the chance to suit up and take the floor this NBA postseason.