Andrew Harbaugh and Mike Fanelli | February 11th, 2019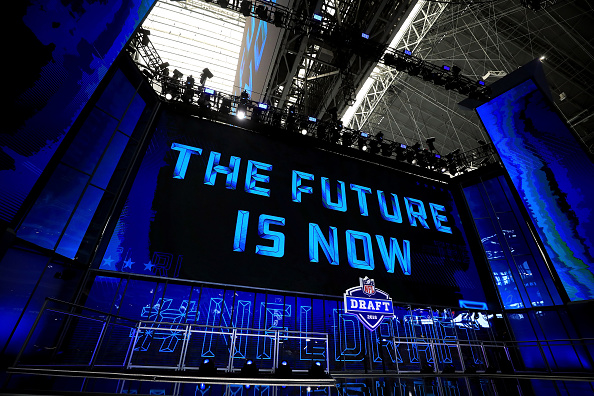 This is the Scorecrow Mock Draft 2.0 and boy is this a doozy. We have trades galore and plenty of hot takes with these picks that they will surely get a rise out of some of you.
Again Mike Fanelli will be picking with me, this time we split teams by conference. Mike has control of the NFC teams and I have control of the AFC teams so it should be easy to decide who you tweet your love or hate it.
Let's quit stalling though and get into the heart of this, shall we?