Andrew Harbaugh | March 7th, 2019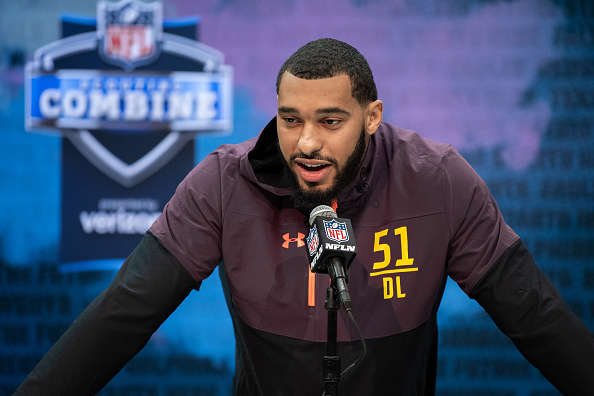 The NFL combine has officially wrapped up with the defensive backs finishing their workouts Monday. Several players impressed with their workouts and 40 times but at the same time, some players underwhelmed with some numbers and drills.
Defense is the best part of this year's NFL draft. Everyone knows that, but a lot of these players are blowing expectations out of the water. Players are running blazing fast 40 times, they are putting up massive reps on the bench, and some are measuring out quite well.
Lots to dive into so let us not waste any more time.