Tag Archives:
George Springer
John Supowitz| May 14th, 2019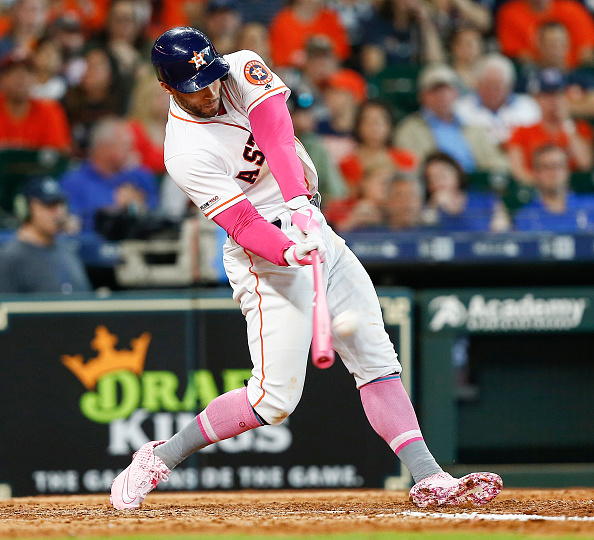 You know the rules — the best seven hitters over the last seven days. Continue reading →
Givanni Damico | March 18th, 2019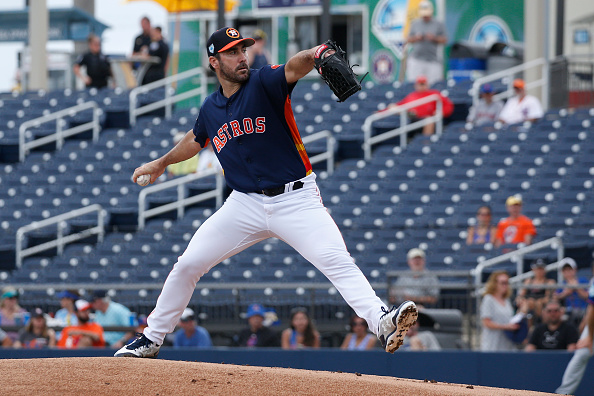 The Houston Astros couldn't pull off the repeat last year. That doesn't mean they are going away any time soon. They are still among baseball's elite teams and look to grab another ring before their window closes.
Givanni Damico | October 12th, 2018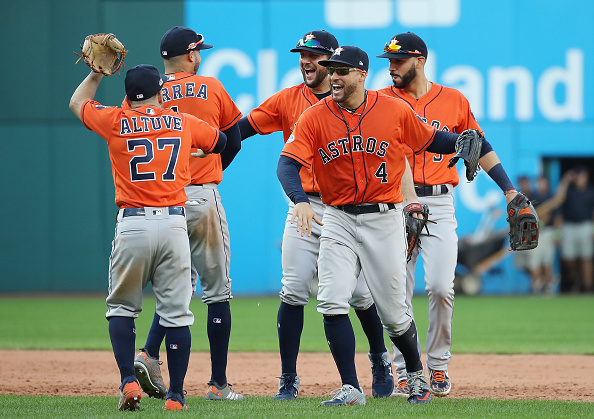 The two best teams in baseball go head-to-head in a seven-game series. If the Yankees versus the Red Sox wasn't the marquee matchup that everyone was hoping for, this is it.