Tag Archives:
Eugenio Suarez
Givanni Damico | February 24th, 2019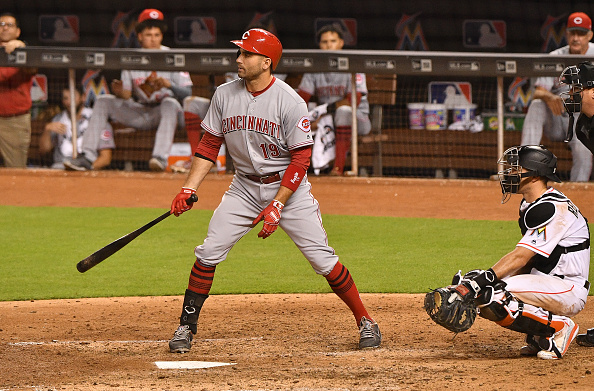 It was another atrocious season for the Reds last year. The Reds have been consistently terrible for the last four seasons, winning between 64-68 games in each of those seasons. The obvious problem last year was starting pitcher.
John Lepore | June 9th, 2018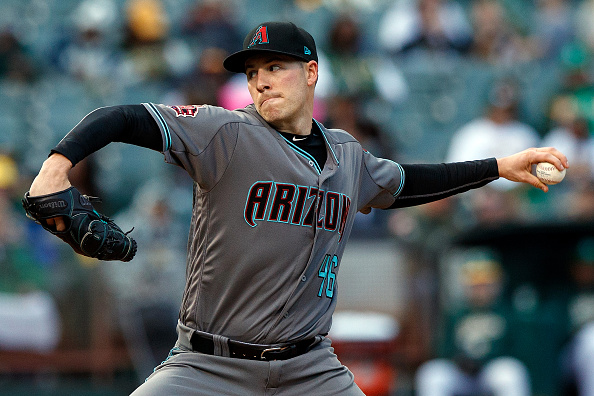 Sometimes in fantasy baseball, we get lucky. Of course, we always want to say that we knew about this guy or that guy and take credit by painting ourselves as draft gurus.