Tag Archives:
DJ Lemahieu
John Supowitz| May 14th, 2019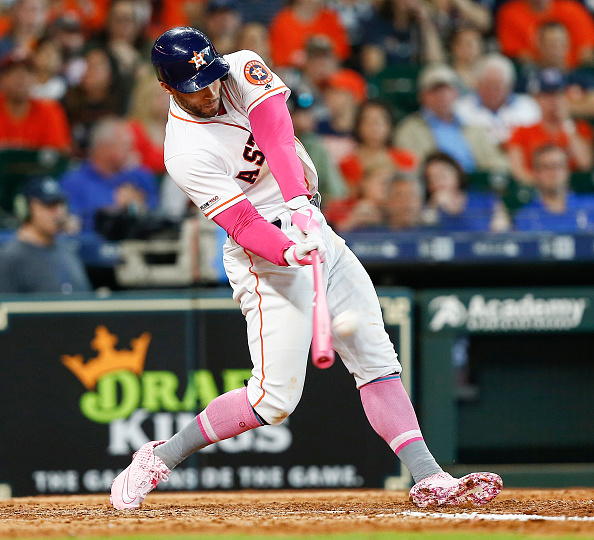 You know the rules — the best seven hitters over the last seven days. Continue reading →
Christopher Dinkins | February 27th, 2019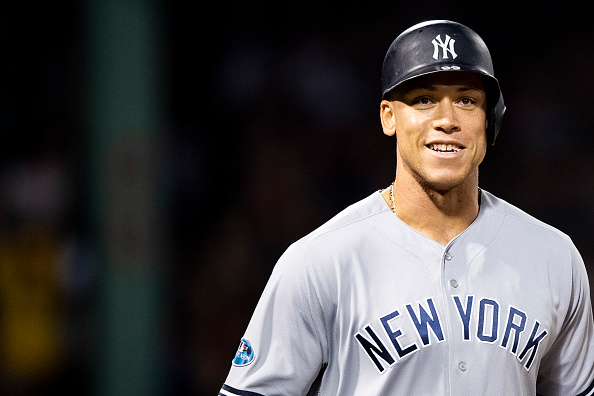 It's a new year and we are here to get into the 2019 season for the New York Yankees. I had the Yankees winning the World Series last year, but they fell short to the eventual world champion Boston Red Sox in the Divisional round. But its a new year, and you live and learn. The Yankees went through injuries and a less than stellar year from one of its main power bats. But last year is over and its time to focus on this season and putting some heat on those guys in Massachusetts.
Alex Kielar | January 13th, 2019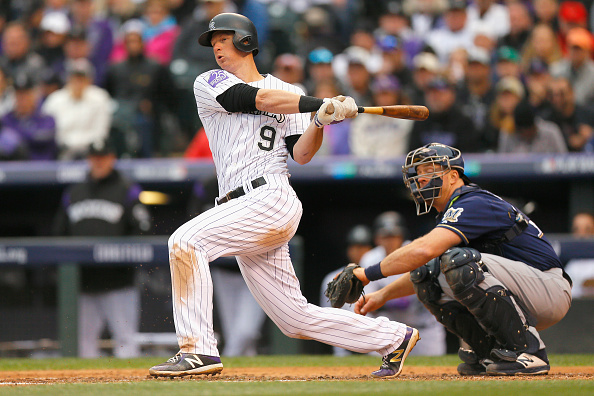 On Friday, the Yankees reached an agreement with three-time gold glove winner and 2016 National League batting champion DJ LeMahieu. The deal is worth $24 million for 2 years and puts the Yankees above the luxury tax line at the moment. LeMahieu was the top free agent at the second base position, but the Yankees view him as a versatile player who they look to use at first and third base as well.