Jordan Leandre | February 22nd, 2019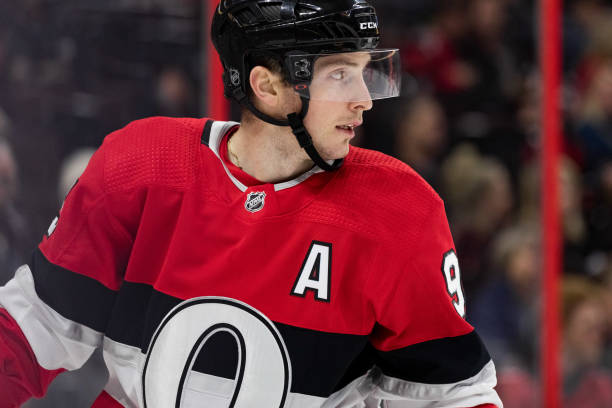 The Columbus Blue Jackets have been at the forefront of most trade rumors this deadline season due to them holding the hottest commodity on the market: Artemi Panarin.
It seemed to be a matter of when the Jackets traded the 27-year-old winger, not if. However, due to recent events, Columbus seems more content on keeping the pending free agent as their own rental player and going all out on a playoff push.