Beth Sullivan | March 13th, 2019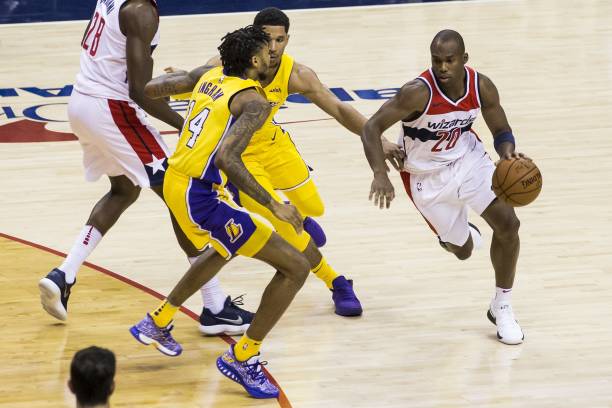 Deep Vein Thrombosis or DVT is generally considered to be a condition of the out of shape or elderly individuals. It is for this reason, that when a young in shape athlete is diagnosed with one people want to know why.
Recently LA Laker forward Brandon Ingram was diagnosed with a DVT in his right arm after missing games because of shoulder pain. Since athletes aren't in the front of the line for a DVT diagnosis, the question becomes why him?