Andrew Harbaugh | March 26th, 2019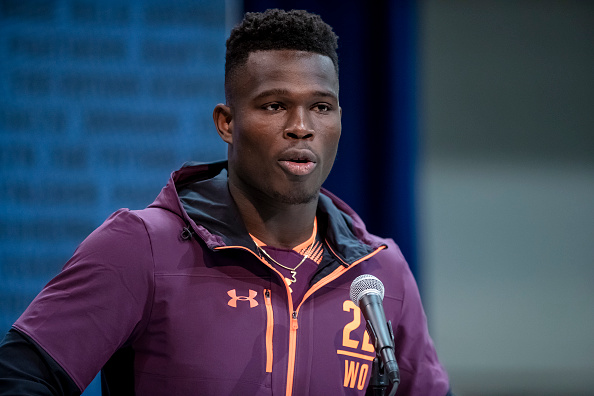 Last week I revealed my tight end rankings and gave you 15 names at that position. This week, I may have outdone myself for you all.
This week I am releasing my wide receiver rankings for you all to rip to shreds or appreciate the hotness that some of these rankings have to them. They won't be as hot as the atomic wings as there is no waiver to sign to read this, but you may find yourself taking a step back and collecting yourself.