Daniel Corrigan | April 25th, 2019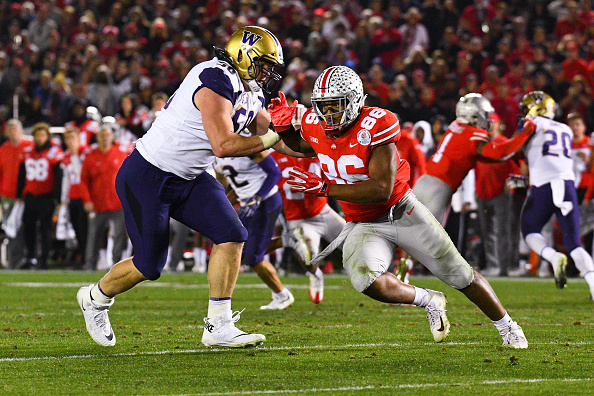 We are hours away from the draft. Here at The ScoreCrow, It has come down to the last few hours to get all these mock drafts out. A big shoutout to every one of our writers who worked hard on these. Before the draft tonight, head to the bottom of the page to check out every one of our mock drafts.
The Cowboys need help on the defensive side. Offensively speaking, they are pretty set outside of some late-round depth. The Cowboys need to focus on the defensive line and the secondary. The Cowboys traded their first-round pick to the Raiders for Amari Cooper so the Cowboys may miss the bulk of the loaded defensive line class.